1 tag
3 tags
2 tags
3 tags
wet human.
when people bring their dogs back in from the rain, they're always thinking, "ugh, wet dog." what if after we emerge from the shower, dogs are thinking, "ugh, wet human."
3 tags
2 tags
When someone tells me they don't watch Bravo
whatshouldwecallme: truth.
4 tags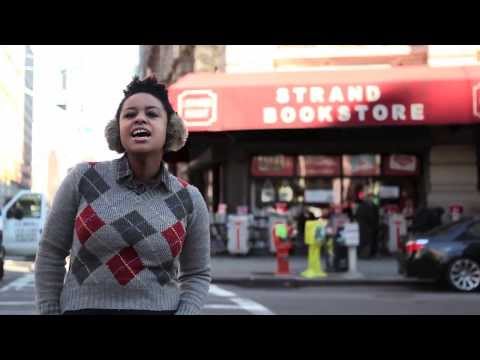 1 tag
3 tags
2 tags
4 tags
Watch
love love LOVE this rustic weding — so chic and yet laid back For the ceremony, Jacey was in love with the idea of creating an outdoor living room in the Smog Shoppe courtyard. We had a custom wall created to fit the space, covered it with burlap wall covering and hung reclaimed wood frames filled with beautiful prints as the backdrop. The wedding party sat in vintage lounge vignettes to...
2 tags
2 tags
4 tags
Another strong female figure: Celine's Phoebe... →
Celine announced back in January that they'd canceled their fall 2012 show due to designer Phoebe Philo's pregnancy (she's due in April). Instead, Philo will host a presentation in Paris on Sunday. While some have questioned the label's decision to forgo a fashion show (and all the hype that comes with it), many women feel even more attached to the brand because of...
1 tag
3 tags
2 tags
3 tags
NYMag's Vanity Fair Oscar party slideshow →
The looks were much more interesting than those on the actual awards' red carpet. Where was all the personality earlier in the day?
1 tag
What Drives Stella McCartney →
"Critics used to chalk up Stella McCartney's success to her famous name. Then she outworked them all." An inspiring NY Times article for hard-working women in any industry, and a reminder that you can be successful all while staying true to your values. "This is a company of mothers. It's a unifying trait. These are organized, efficient moms. There are not many men, and the few are ...
2 tags
2 tags
3 tags
1 tag
3 tags
3 tags
2 tags
NYFW
After years of sitting behind a computer, far away from the tents, thinking about what a great experience it would be to assist during fashion week… It's no longer a daydreaming pastime! Can't wait for next week :)
5 tags
"Up to you to make every day as perfect as possible."
– Karl Lagerfeld, for Net-A-Porter TV
1 tag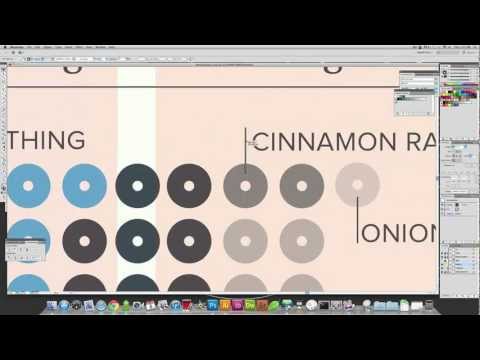 2 tags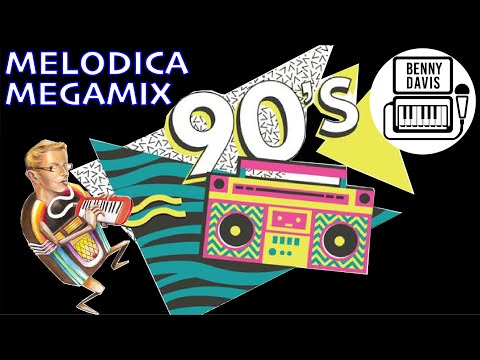 2 tags
A Tall Girl's Tips on Wearing High Heels →
3 tags
4 tags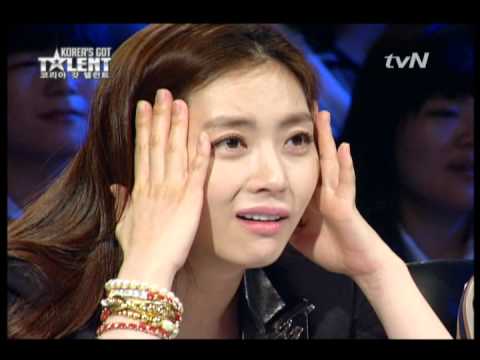 2 tags
2 tags
1 tag
1 tag
Watch
cute. (via chriselle)
3 tags
2 tags
3 tags
2 tags
2 tags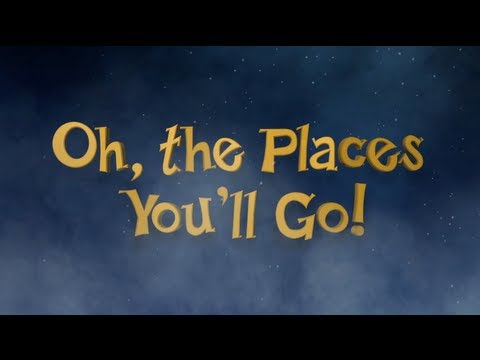 4 tags